Frontal milling attachment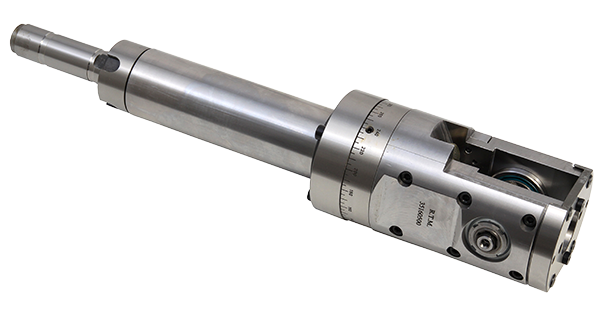 The frontal milling attachment is used to front- mill flats or grooves in any materail. It is composed by a milling head placed on the front milling spindle that is sliding on the front slide of the machine.
Our range includes frontal milling attachments for the following automatic lathes: Wickman, Gildemeister, Schütte and Mori-say.